Music:

Photography
Photo products you can customize with your own text, logo (art, home, electronics, apparel, office items):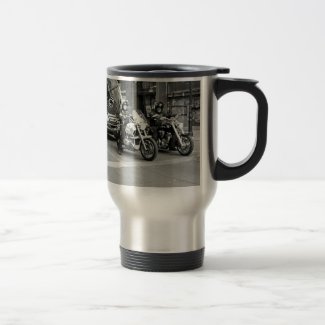 by AndreaGerak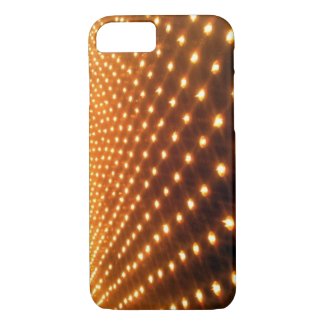 One thousand candles iPhone 8/7 case
by AndreaGerak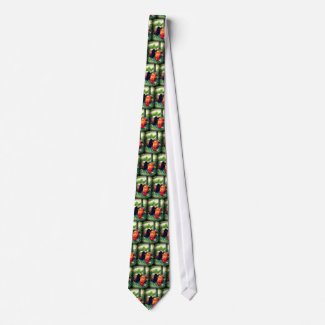 by AndreaGerak
And much, much more:
Licensing:
Beauty & Health


At the moment you don't feel like shopping or booking me for a gig, but want to support my work? You can throw some love at me here: paypal.me/GerakAndrea
No amount is too small – or too big, thank you!
Andrea Gerák (also spelled as Gerak) is a Hungarian artist, mostly known as a singer. She is also photographing, dancing, writing, acting, modeling, and forever learning through her journey in the world, living out of a suitcase. Her attention turned to healthy living after a cancer surgery in 2008. Proud mom of a big boy.